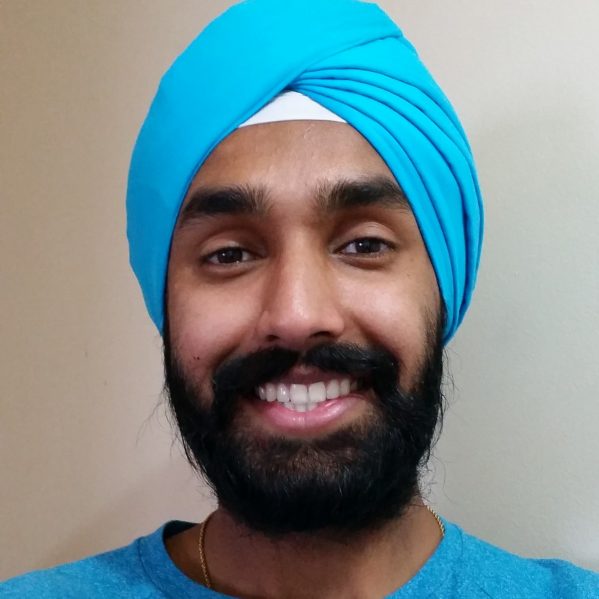 Lavraj Lidder: IBDP Graduate 2014
Former NorKam IBDP Graduate Awarded Research Grant
We at NorKam are very proud that one of our former IB Diploma graduates,
Lavraj Lidher,,
was one of ten students awarded undergraduate research grants at Thompson Rivers University. His research grant is to help him further explore the following project:
"Uncovering the effects of exercise-derived microvesicles on the HUVEC metabolic fingerprint using NMR spectroscopy." Congratulations Lavraj!!!